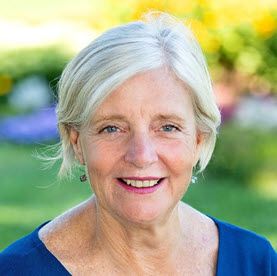 State Representative Ann Pugh (Chittenden 7-2)
I know Thomas not only as a SB City Councilor but also as a UVM faculty member. He will be a great addition to the Chittenden County Senate. His commitment to community, family and independent thinking in these times are essential for responding to today's crisis while moving VT forward.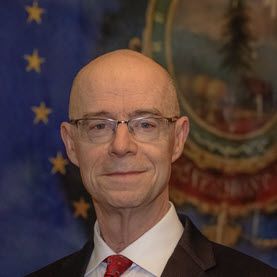 State Representative John Killacky (Chittenden 7-3)
I have long admired Thomas Chittenden's thoughtful leadership on South Burlington's City Council, as he adroitly balances economic growth for our businesses and stewardship of our precious open land resources. He listens to all viewpoints and forges a conciliatory path forward. These skills are needed in Montpelier as we rebuild our social, economic, and civic lives post-COVID.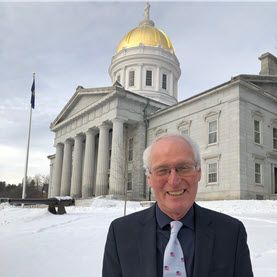 State Representative Curt McCormack, Chittenden 6-3
Tom Chittenden is a leader for both working people and the environment in everything he does. At UVM, twice elected Faculty President, he has been the union representative and teaches Green IT. As Green Mountain Transit Board President, Tom ushered through a fair, good for employee's, union contract, obtained the first two electric buses in the State and expanded routes and service. As a South Burlington City Councilor, he fought for the City Center, an exciting project underway to make a downtown in the middle of one of our more suburban towns.
I am looking forward to voting for Tom Chittenden for Chittenden County Senate in the Democratic Primary on August 11.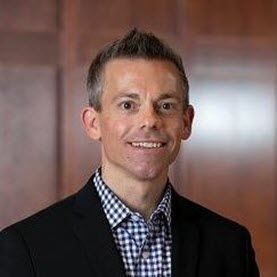 Vice Chair, Shelburne Selectboard Jamie Heins
Thomas has a proven public service track record and represents the next generation of civic leaders who understand the urgent need to reinvent and reignite economic development in an environmentally sound manner in order to stabilize and improve Vermont's long-term fiscal health. Thomas is a community-minded public servant who will be decisive, responsive and compassionate in his service to his constituents and to the State of Vermont.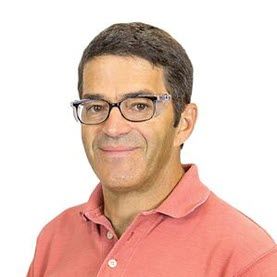 Hinesburg Selectboard Chair Phil Pouech
I was excited to learn Tom Chittenden is running for State Senate. Serving with Tom on the Green Mountain Transit board, allowed me to see his 'workings' up close. Tom's logic and opinions are based on a solid moral foundation resulting in ideas and decisions that benefit our common good. Add to this his positive outlook and commonsense approach gives me confidence that Tom's vision and leadership is exactly what we all need right now.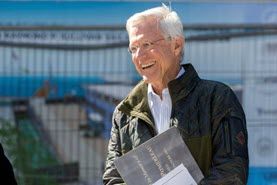 Ernie Pomerleau, President and CEO of Pomerleau Real Estate
We are in extraordinarily difficult and challenging times. Montpelier will not be able to operate with "business as usual." Thomas Chittenden is the perfect person to meet these challenges. He's smart, hardworking, and dedicated fully to every task he takes on. And he brings an amazing value of listening to all sides of an issue. Thomas is the right person to help us move forward in a positive way. Thomas will bring hope. He's a valued leader now and for our future.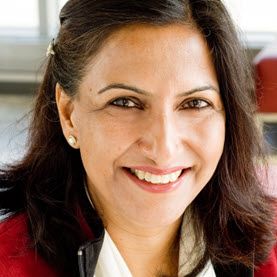 Pramodita Sharma, Daniel Clark Sanders Chair - UVM GSB
Thomas Chittenden is an earnest Vermonter and a humble man. As his colleague at UVMs Grossman School of Business, I have witnessed him bring out the best in colleagues and students alike. A highly capable multi-talented professional, his mantra is "how can I help", and he always does! Patient listening comes naturally to him, as he strives to work well with others of all colors and stripes, to collaboratively carve out pragmatic strategies to retain the globally unique combination of Vermont's environmental, societal, and economic sustainability for future generations. I lend him my unconditional support!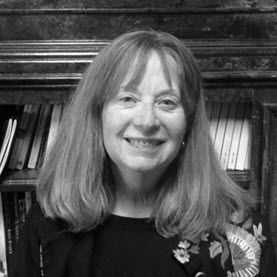 Julie Roberts, President, United Academics and Linguistics Professor, UVM
I'm very happy to support the candidacy of Thomas Chittenden for the Vermont State Senate. I have worked with him for several years at UVM, and I know that he is a collaborative leader, a thoughtful colleague, and a tireless worker. He seeks feedback from all sides of an issue, and when he says he will do something, I know I can count on him. I know that he will do good work for Vermont.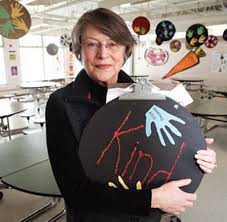 University of Vermont Professor of Economics Jane Knodell
Thomas is the kind of collaborative leader we need in the Senate. He will listen to all perspectives, consult widely, then work with others to move his community and his state forward. He will apply his knowledge of sustainable business and economics to help build a stronger, greener business base in Vermont, one that creates opportunity and high-wage jobs. We need leaders like Thomas now more than ever.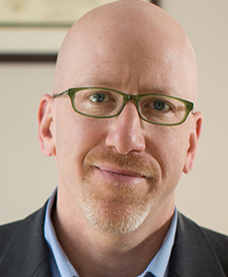 Ed Adrian, Former Burlington City Councilor
In these times of uncertainty, it is more important than ever that we elect leaders who are both pragmatic and compassionate. Tom Chittenden is exactly that kind of leader. Tom has honed his diplomatic prowess though his work on the South Burlington City Council and as the President of the UVM Faculty Senate. Tom's leadership shone especially bright, as the Chair of Green Mountain Transit, where he recently helped steer the institution onto smoother roads. I know that Tom will be a leader who not only listens but also acts on what he hears and will well serve the residents of Chittenden County.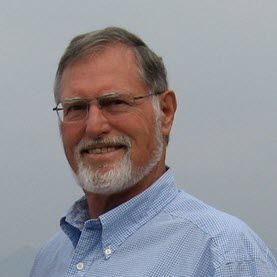 Bruce Chattman, Former South Burlington School District Superintendent
Thomas is a contributor to our community as a person who rolls up his sleeves to keep Vermont a great place to live. You will find him participating and volunteering at events to raise awareness about quality of life issues, removing trash from roadsides and supporting fund raisers to benefit others. We are fortunate to have Thomas with his demonstrated leadership as a dedicated and committed person running for the Vermont Senate. He has earned my respect and vote for the Vermont Senate as he is a person with integrity, common sense, ability to compromise, energy and vision,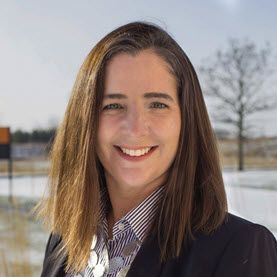 Lisa Groeneveld, COO OnLogic
I'm supporting Tom Chittenden because he's proven to be even handed and thoughtful on the South Burlington City Council. He's a patient listener and non judgmental. He wants to see Vermont grow, not just for growth's sake, but in ways that respect our environment, our rural culture and our unique advantages. He knows we can provide meaningful opportunities to Vermonters by working together and focusing on our future.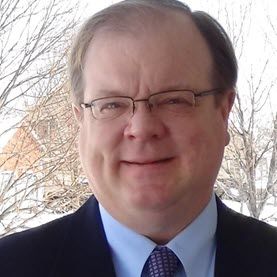 Chair of the South Burlington Democratic Committee Chris Shaw
Thomas is a Vermonter for our times, with proven elected leadership at UVM, GMT and in South Burlington. Thomas rolls up his sleeves to get work done like fine tuning city ordinances, leading efforts to 'green' our city trash collection and modernizing systems with innovative new technologies to solve the problems of today. He has a familiar voice with a fresh perspective.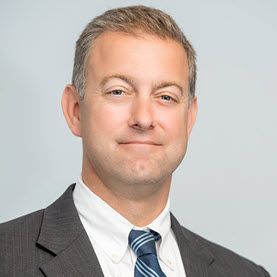 We need more Thomas Chittenden's down in Montpelier. He is a proven elected leader in South Burlington, at the University of Vermont and on the Green Mountain Transit Board. He was back in High School too – as the Key Club President. He is a hardworking, community-oriented, practical problem solver that does his homework and stays engaged. Please join me in voting for Tom on August 11th.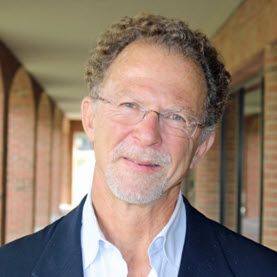 Grossman School of Business Professor, William Cats-Baril
It is a pleasure to endorse Thomas Chittenden to a Senate seat representing Chittenden County. I have known Thomas for 20 years and I have seen him succeed in every position he's held. Though his leadership positions have been many and varied, his formula for success has been the same: He listens, he looks at the facts, he includes various views, he forges consensus, and he follows-up. I have seen him succeed professionally while being a considerate son, an attentive father, and a supportive husband. In an era of polarization in politics, we need someone like Thomas to bridge our differences in a civilized, compassionate and rational way. Though everybody I know may not always agree with Thomas, they all agree that he has the right values, the right judgment and the right temperament to bring us together and to move us forward. We need him in Montpelier representing us.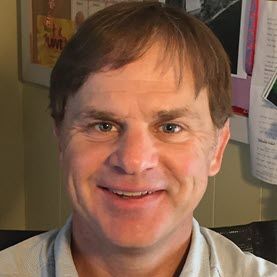 Mark Barlow, Former Burlington School Board Member
I'm supporting Tom Chittenden because he recognizes that our state is at a critical crossroads and that only way we can preserve and sustain what we value about Vermont is by doing the hard policy work necessary to create economic opportunity and jobs, address affordability through innovation, and rethink our approaches to education spending and development. Tom's experience professionally and in local government gives him a unique skillset to help deliver these needed changes in Montpelier.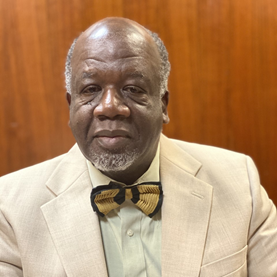 University of Vermont Adjunct Lecturer, Patrick Brown
As a community leader and teacher in academia Thomas Chittenden is committed to public service. In these challenging times his vision and commitment underscore the need for very strong leaders. I strongly believe that Thomas will be great partner in promoting equity and diversity.